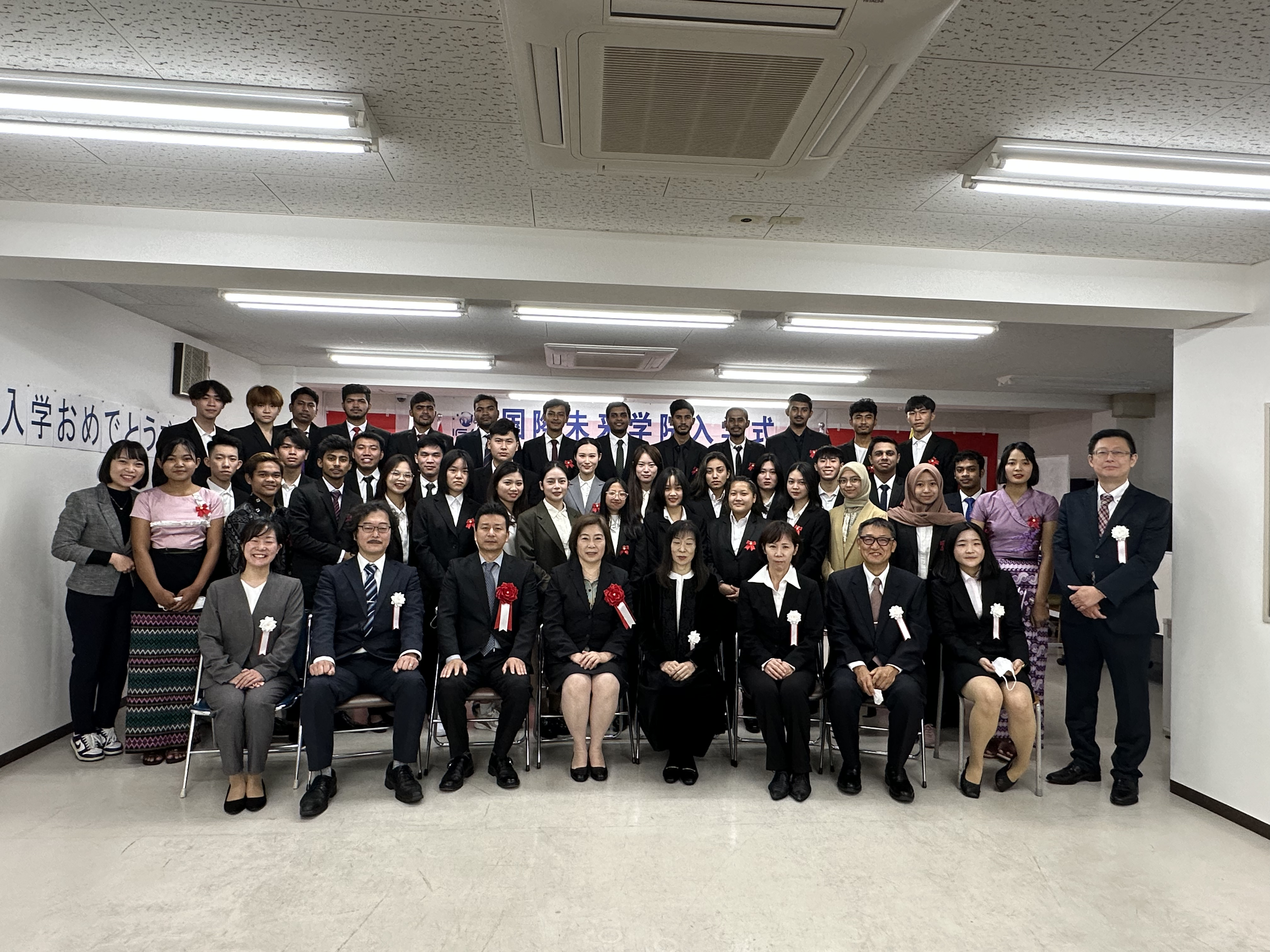 Entrance ceremony 【November 28th,2022】
We had the entrance ceremony!
Because of the pandemic, they came Japan 2 months later than it has been in other years.
41freshmen participated in the ceremony, and they were given a congratulatory speech by LINH THI MINH HUYEN.
On behalf of the freshmen, NWE NI WIN gave a speech.
After the ceremony, police officer came and explained them Japanese traffic rules. Please be careful to avoid a traffic accident!
Let's try with us to achieve your goal!☆