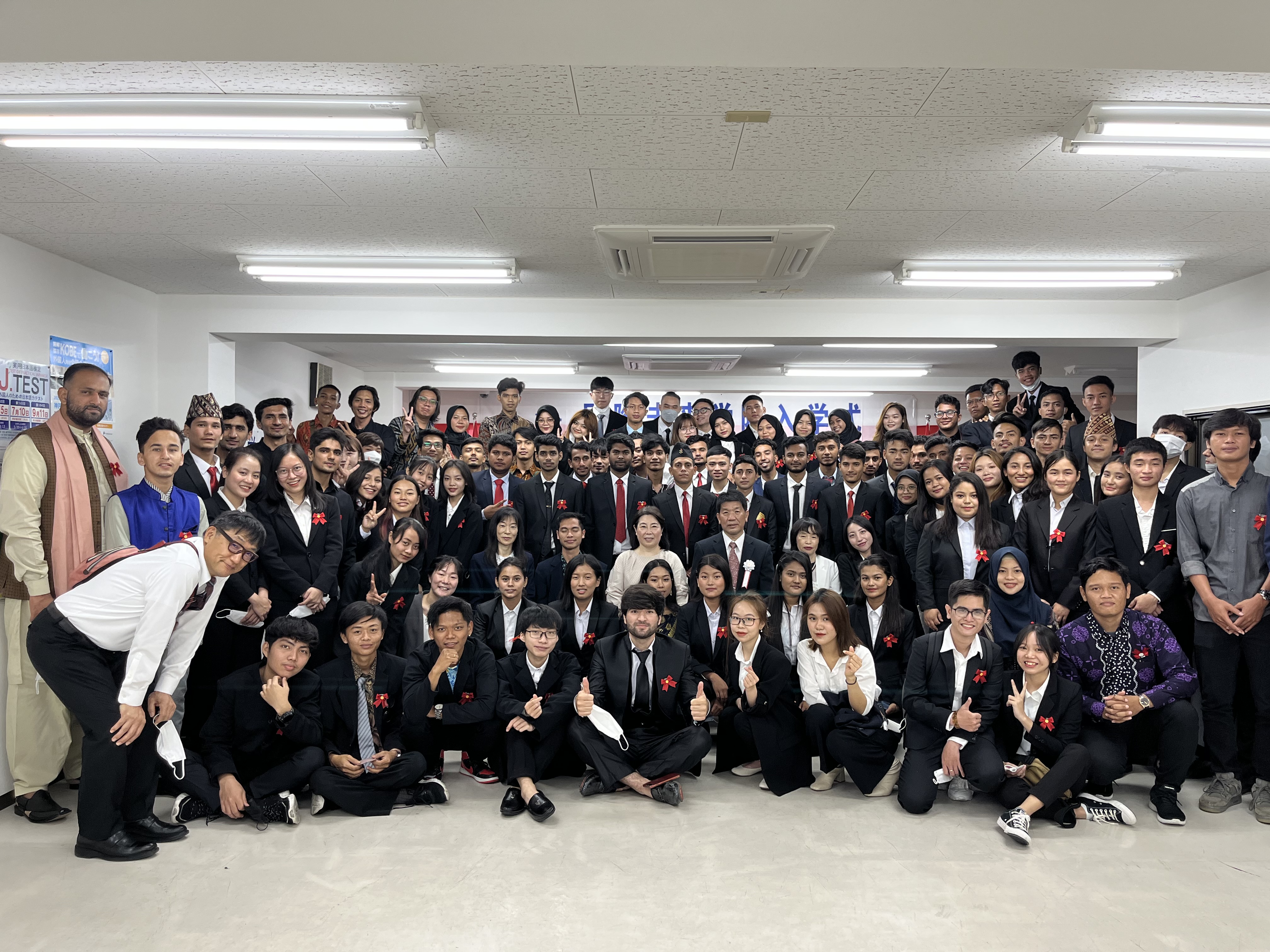 Entrance ceremony【June 11th, 2022】
June 11th, 2022
This is the entrance ceremony we have been waiting for .
Students started entering Japan from March, and finally 100freshmen participate in a entrance ceremony.  We are very happy  to held this ceremony with them.
Every endividual is different, but it's important to respect each other and be connected in a way that surpasses an ages, careers and nationalities.
Let's try our best at here, Internatinal Futurity Academy!☆
A1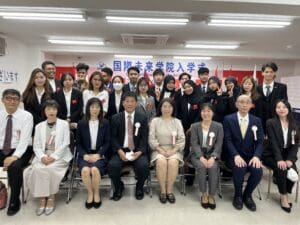 A2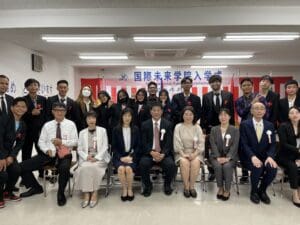 A3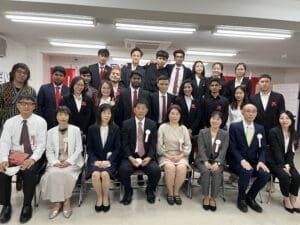 A4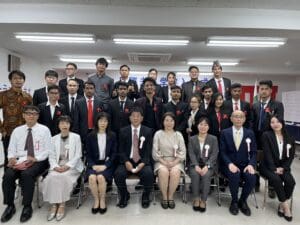 A5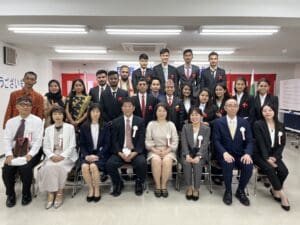 A6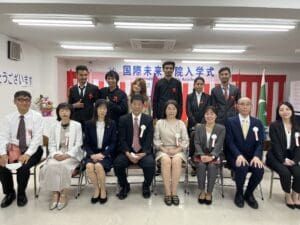 B1